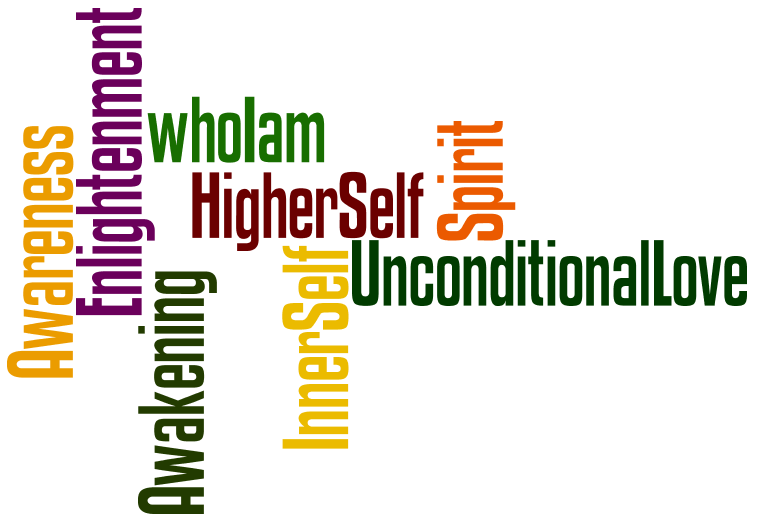 Here's what's happening
in my life at the moment...



2013, August 18

For a while, I've been saying that my husband is my spiritual "homework". When I get it totally right with him, I know I've gotten to a great place. Today's Oprah/Deepak mediatation was especially challenging - to see my husband past all his self-destructive acts and bad behaviors towards me (the pain body in him is very strong); to see just the divine radiance. While I know how wonderful it will be, it's still hard to put into constant practice!